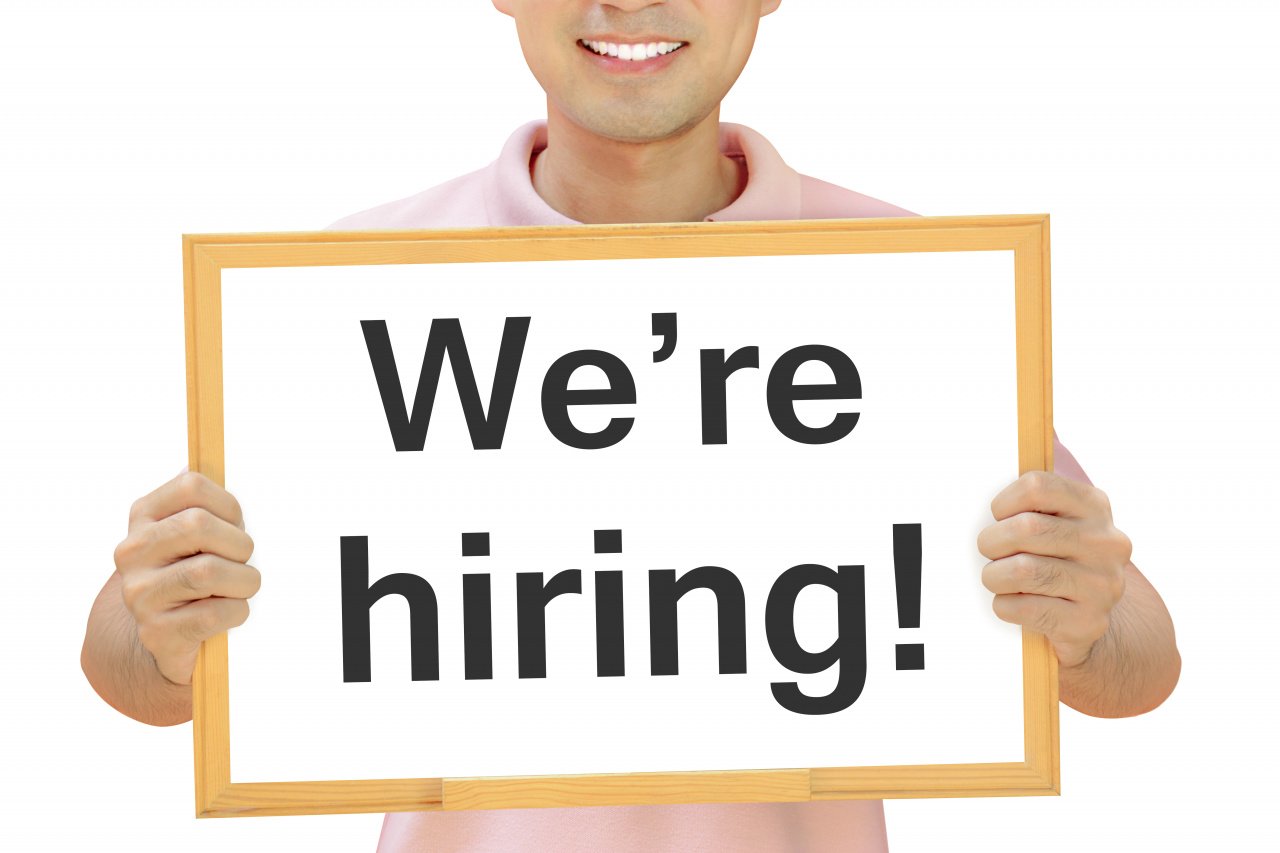 The successful candidate is expected to contribute positively to the implementation of Nani's Esthetics Vision and Mission, operate in a collaborative team setting, and maintain high productivity levels, strong work ethics and quality of work.

These are full-time positions with 90 days probationary period. Salary commensurate with qualifications and experience. We offer performance-based remuneration and compensation options are negotiable.
This employment opportunity is open for qualified and eligible candidates domestically and internationally. Applications from Foreign Nationals could be considered.
We are an equal opportunity employer and considers all qualified applicants equally without regard to race, color, religion, sex, sexual orientation, gender identity, national origin, veteran status, or disability status.
Nani's Esthetics and Laser Center Inc. is Atlantic Immigation Pilot Designated Employer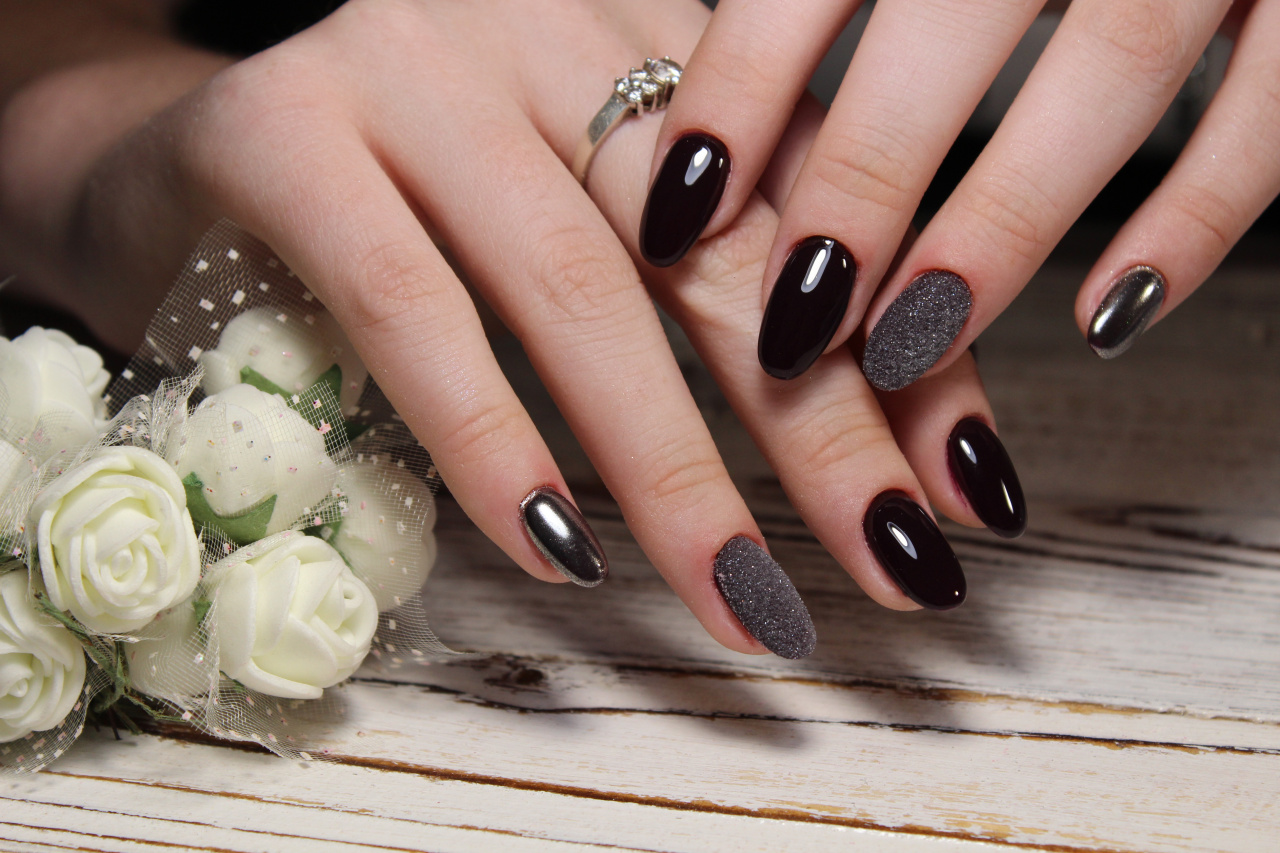 We are looking to hire a detail-orientated Nail Technician to provide clients with high-quality manicures, pedicures, and nail treatments.

The Nail Technician's responsibilities include welcoming and greeting clients, ordering new nail supplies as needed, and answering clients' nail-related questions. You should also be able to build and maintain relationships with clients to encourage repeat nail appointments.
To be successful as a Nail Technician, you should maintain high standards of cleanliness and sanitation at all times. Ultimately, an outstanding Nail Technician should be able to keep abreast of the latest nail products, trends, and techniques to ensure that clients are satisfied with the services provided.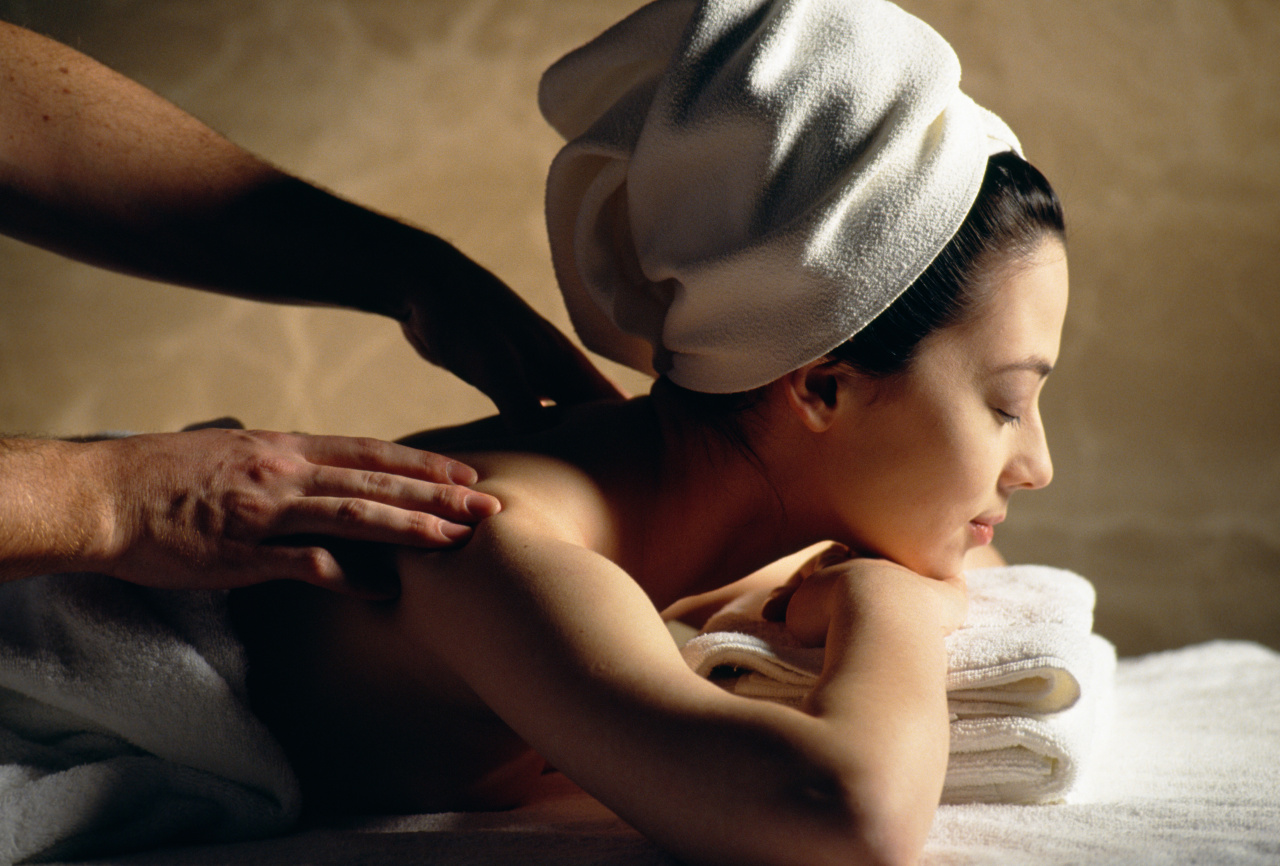 Registered

Massage Therapists
We are looking to recruit a professional, courteous Massage Therapist to provide our guests with a wide range of massage services. The Message Therapist will consult with guests to screen them for underlying conditions, and to assist with selecting appropriate services. You will perform massages in a manner that prevents injuries to your wrists and other parts of your body. You will assist guests with inquiries, and explain treatments and packages in a courteous manner.
To ensure success you need to assist guests with selecting the most appropriate services for their needs, be skilled at performing massages and ensure guest retention. Preferred candidates are friendly, guest-oriented and dexterous.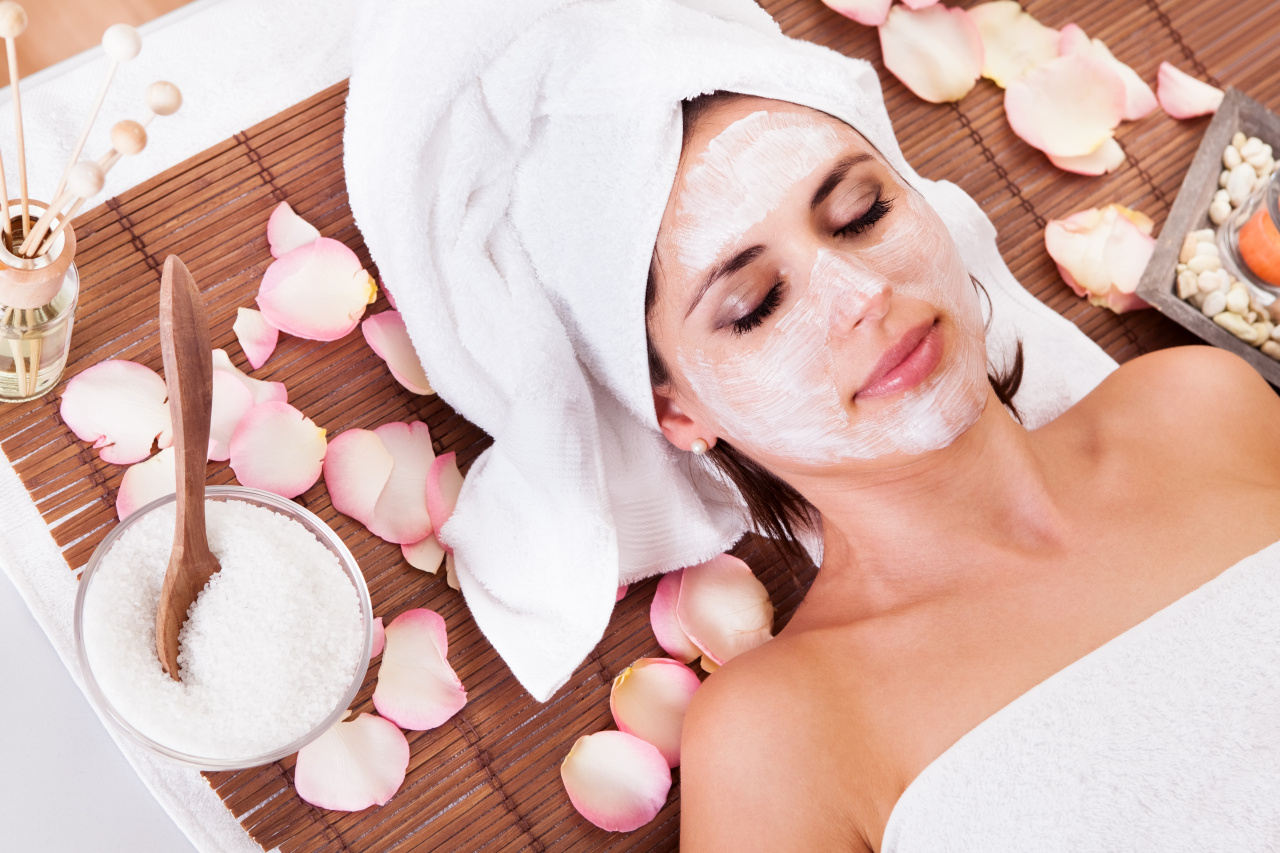 We are looking for a compassionate Esthetician to perform skin, body and hair removal treatments. The Esthetician will consult with clients to assess their requirements, make informed recommendations and explain services, assist them to select appropriate treatments, and ensure their care and satisfaction. The

Esthetician will ensure treatments start and end on time. You will maintain knowledge to promote and sell services and retail products. You will ensure work areas are clean and tidy, equipment is sanitized and linens are clean at all times, and treat clients in a courteous and empathetic manner.
To ensure success you should meet revenue goals, ensure client retention and build a solid client base. Ideal candidates will be empathetic, caring and professional, and have the ability to make others feel good about themselves.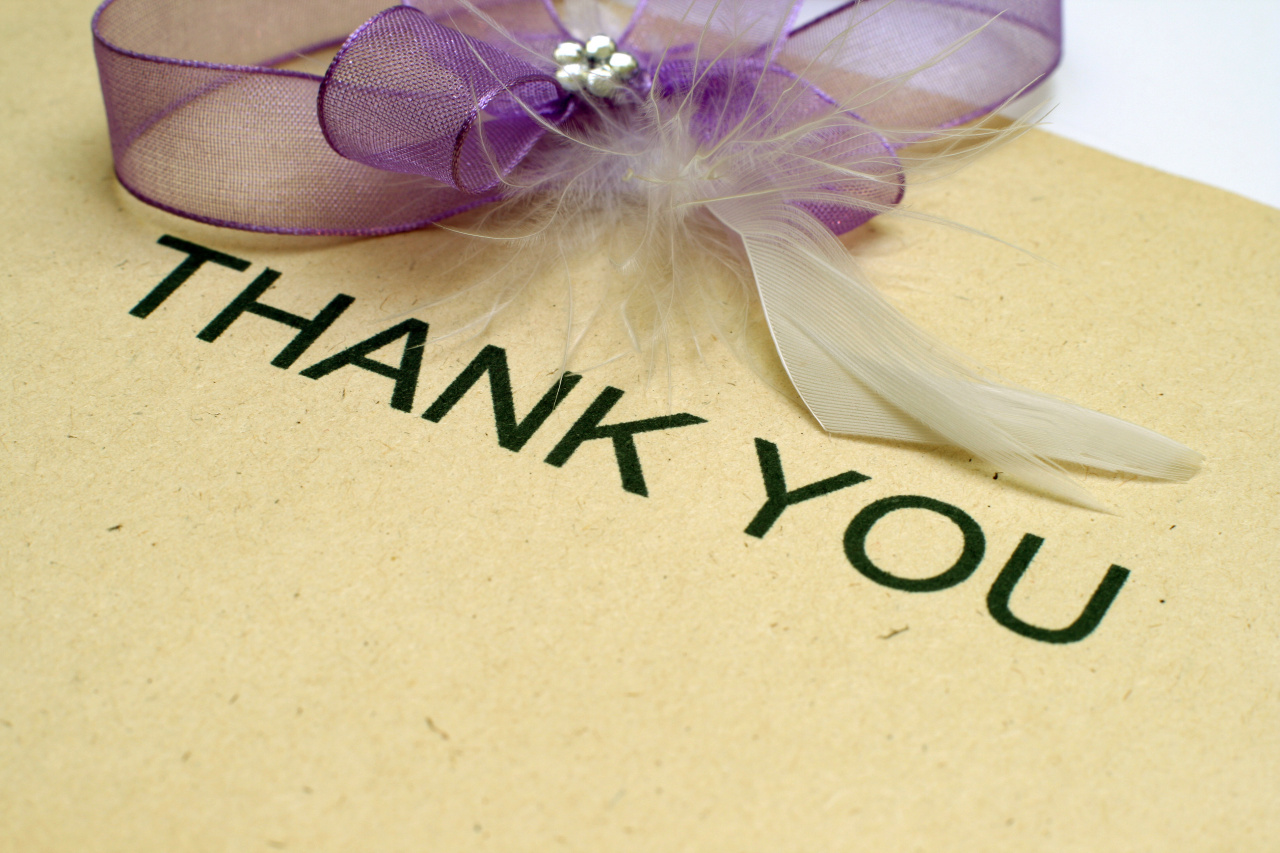 All qualified candidates are encouraged to apply. If this opportunity interests you, and you meet all of the above requirements, please submit the following documents attention TO
: Aby Maqui or Nani Venus
1. Cover Letter
2. Resume
3. Related Education and Training Certificates.

4. Previous Employment Certificates
5. English Test Results (e.g. IELTS)
6. ECA - Educational Credential Assessment (e.g. WES)
Link caption
7. Cosmetology Association of Nova Scotia License to practice.
4. Character References.

We thank all applicants for their interest, however only those candidates who meet our requirements will be selected and contacted for interview.


Thank you for submitting your application!